Limited-Time Academy Pro Free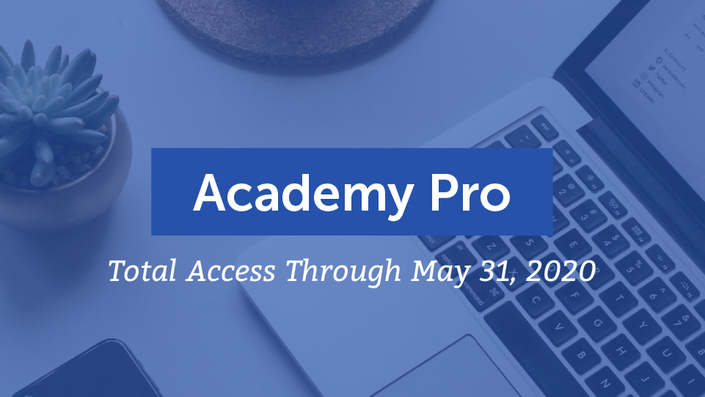 Become a better marketer with proven, on-demand courses & content for all levels of experience.
The current state of the world has changed the way many of us work. To help out our fellow marketers, we're unlocking the CoSchedule Academy.
Marketers can access all of our premium marketing courses for free now through May 31, 2020.
CoSchedule Academy is an all-in-one hub for premium, on-demand marketing courses specifically designed to help you stay competitive and drive real results. Our courses will help you improve your marketing using proven frameworks, techniques, and processes found only in CoSchedule Academy.
Working from home is now the new normal. Take it one day at a time, and remember that we're all in this together.

Your Instructor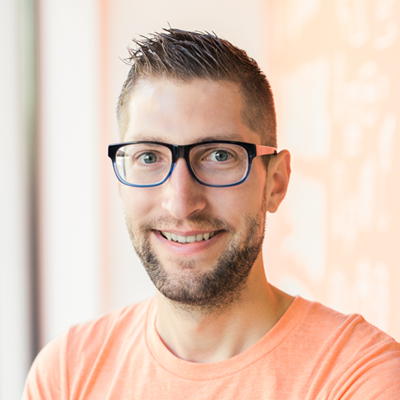 Nathan is the mastermind behind CoSchedule's content marketing blog! He's got a knack for writing actionable content (no fluff here) and knows the secrets to growing your traffic! After joining CoSchedule in 2014, he's grown the CoSchedule blog audience from 500 to over 250,000 monthly subscribers!
Courses Included with Purchase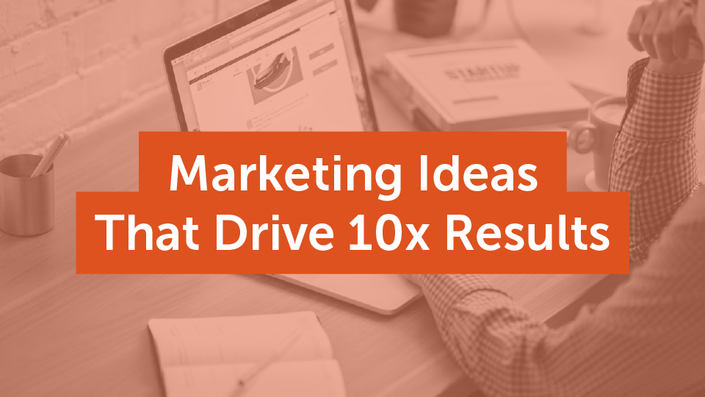 Marketing Ideas
Learn how to consistently come up with new marketing ideas that generate results. Stop wasting your time on work that doesn't matter.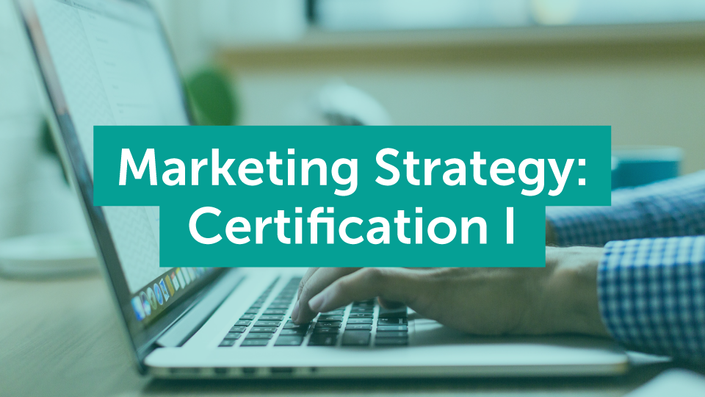 Marketing Strategy
Become a better marketer & level up your results. Become Marketing Strategy Certified today.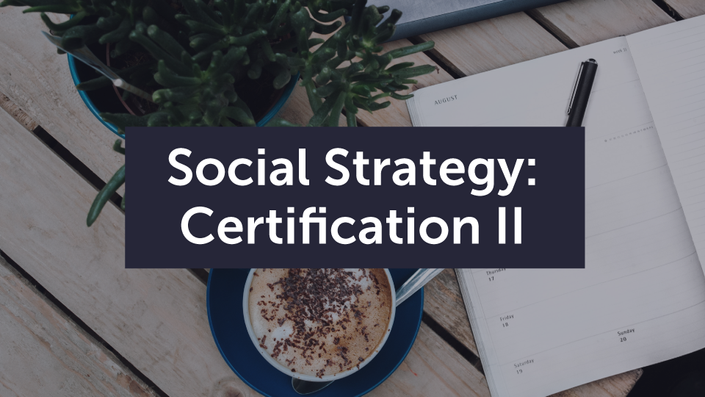 Social Media Strategy
Plan your entire social strategy in just two weeks and become Social Media Certified.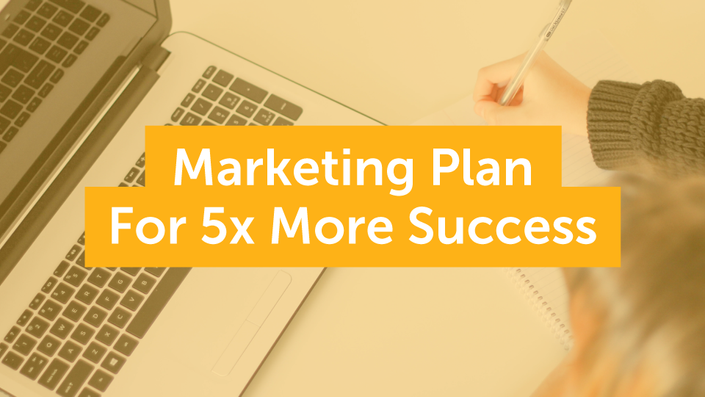 Marketing Plan
How to create a marketing plan that will make you 5x more successful. Remove the ambiguity and create an actionable plan that drives results.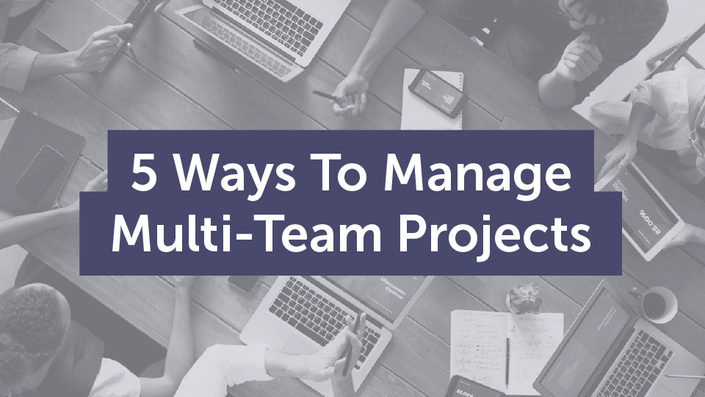 Multi-Team Projects
Learn how to manage large-scale, cross-department marketing projects more efficiently with these five simple steps.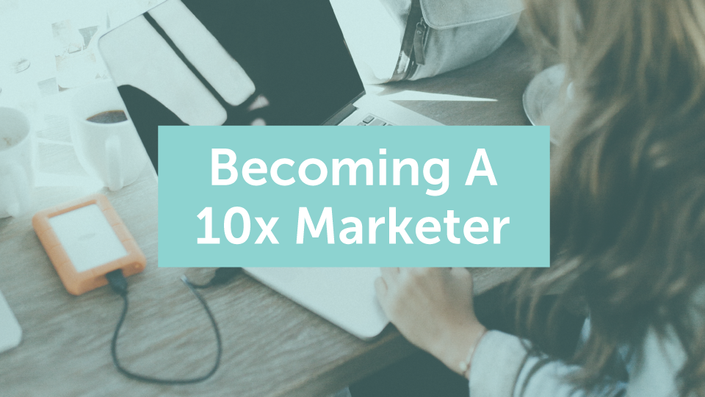 10x Marketing Formula
Learn how to apply core frameworks from the 10x Marketing Formula.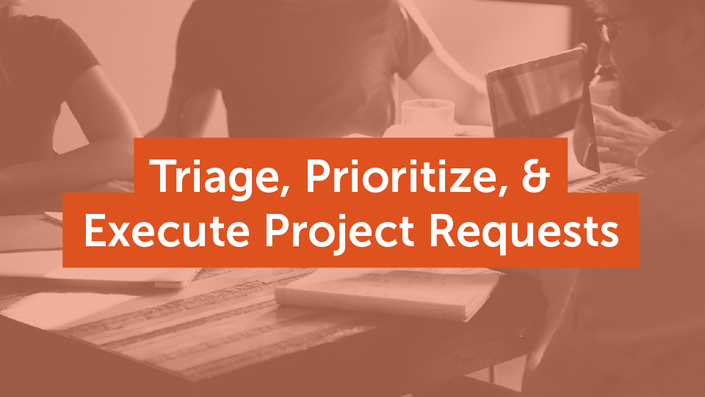 Triage Projects
Learn to implement an effective work management process to field new project requests, accurately gauge your team's bandwidth, & set realistic delivery dates.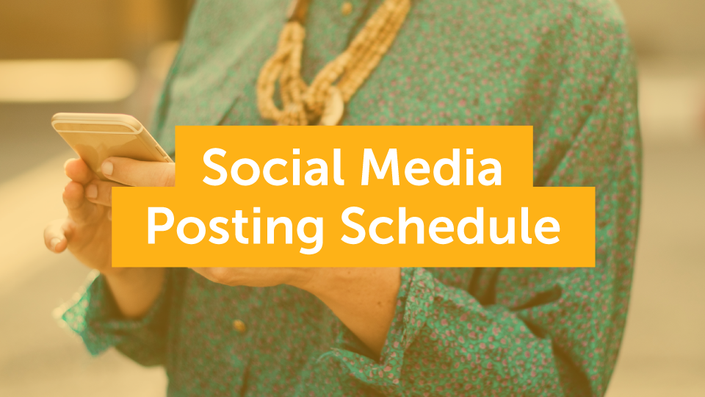 Social Media Posting Schedule
Get the ultimate social media posting schedule to drive more traffic from your social media messages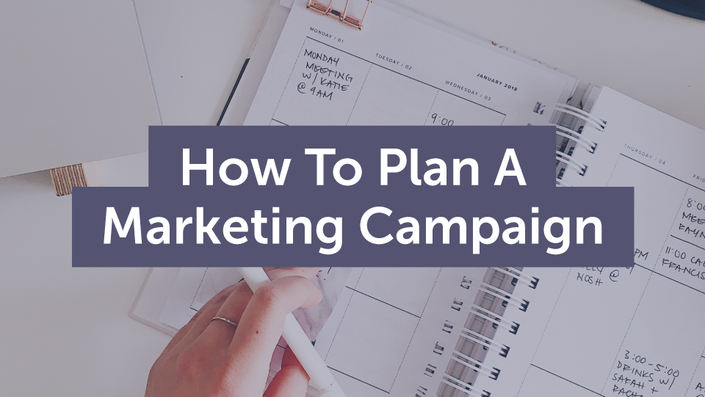 Marketing Campaigns
Learn how to plan, map out, and execute a successful marketing campaign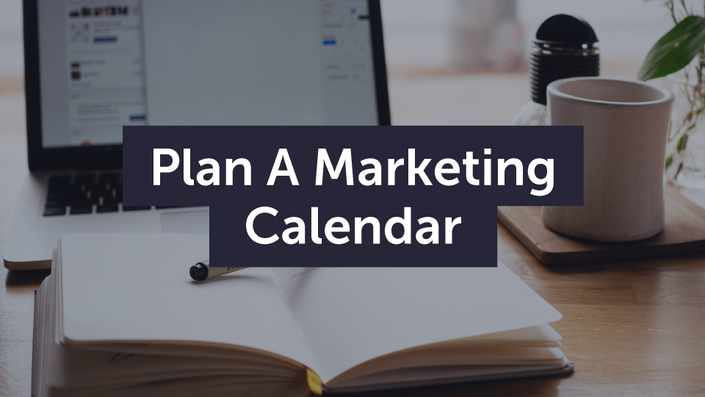 Marketing Calendar
Learn how to plan a marketing calendar. Get your marketing organized to publish more content with better results.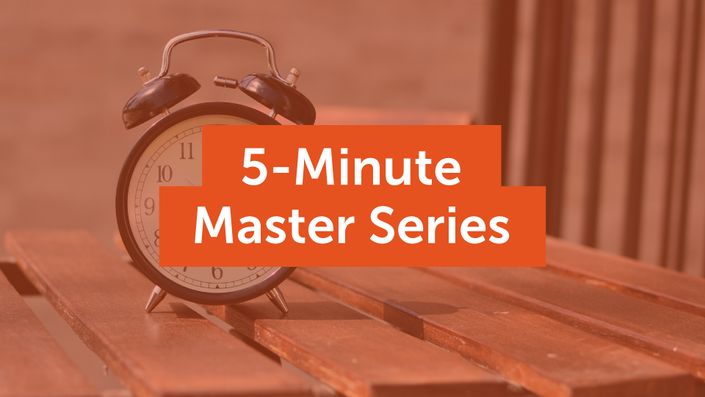 The 5-Minute Master Series
Exclusive insights from the brightest minds in marketing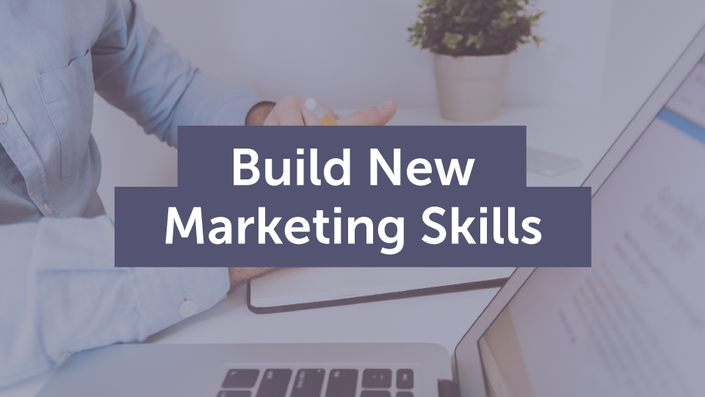 Marketing Skills
Learn how to build marketing skills that will help you be more successful. Implement new marketing strategies & tactics faster than before.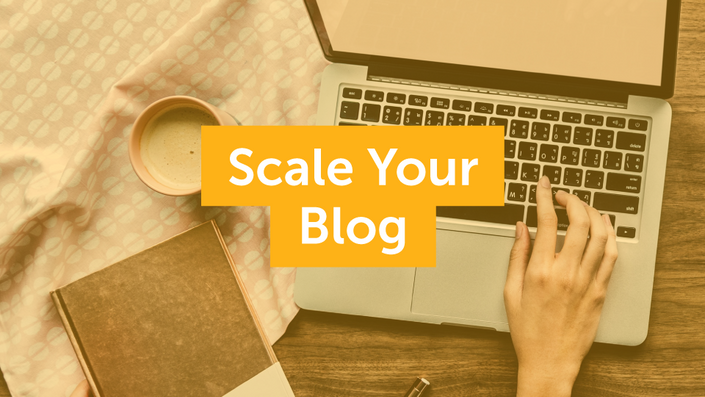 Blog Growth
How To Scale Your Blog To Build A Massive Following In 5 Proven Steps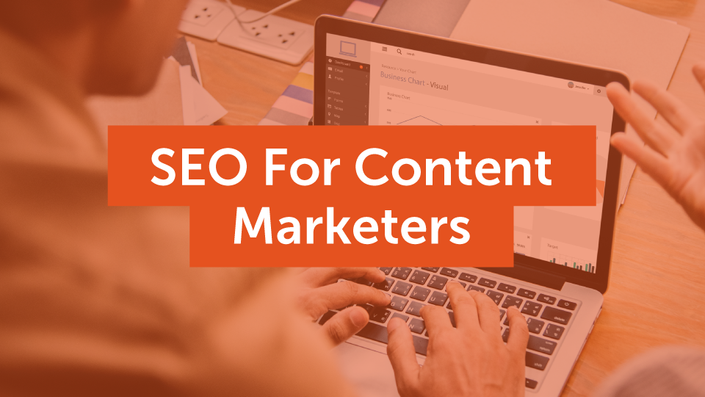 Content Marketing SEO
Learn how to keep search in mind while writing, doing keyword research, and optimizing your content and overall SEO strategy.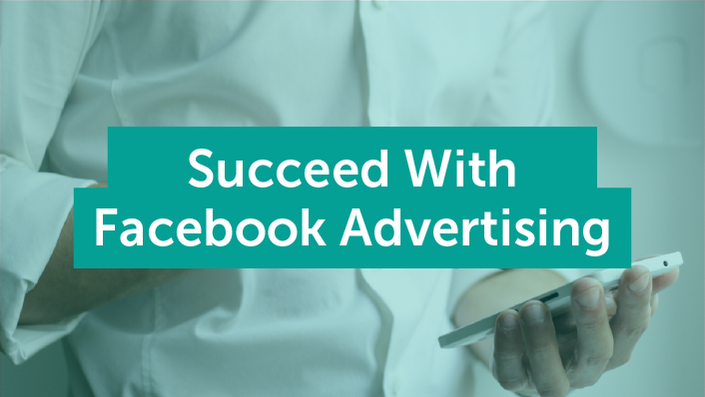 Facebook Advertising
Learn the key things to consider while building, maintaining, and tracking Facebook ad campaigns to ensure they stay healthy.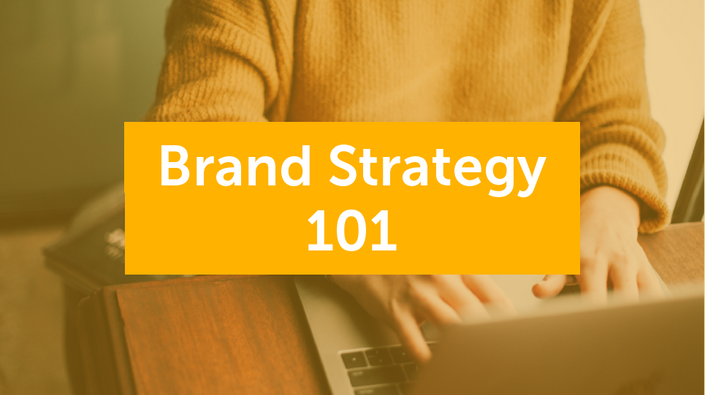 Brand Strategy
After this course, you'll understand what a brand is, learn how to build your branding framework, and craft your value proposition.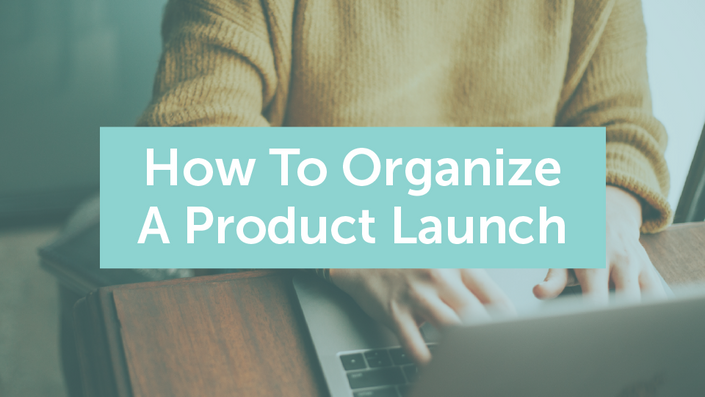 Product Launch
Learn how to organize a product launch. Equip your team with the tools and tactics to execute a successful product launch.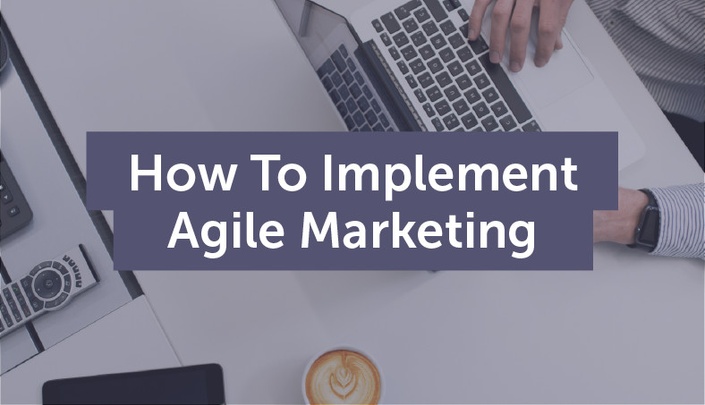 Agile Marketing
Learn how to implement agile workflows, run daily stand ups, and improve your work with agile retrospectives.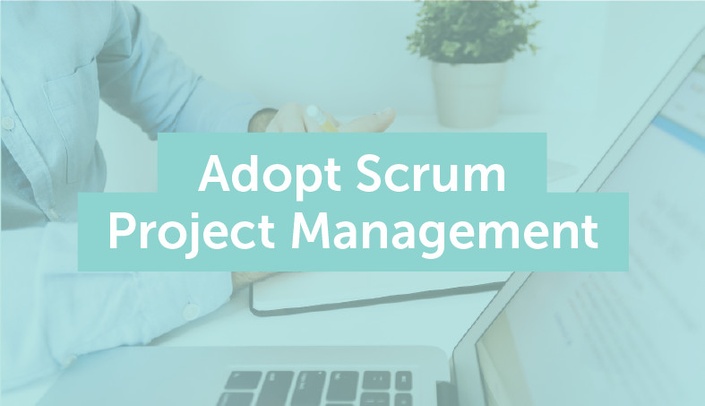 Scrum Project Management
This short, 3 part course gives you the info to quickly implement scrum project management to keep your team focused on strategy.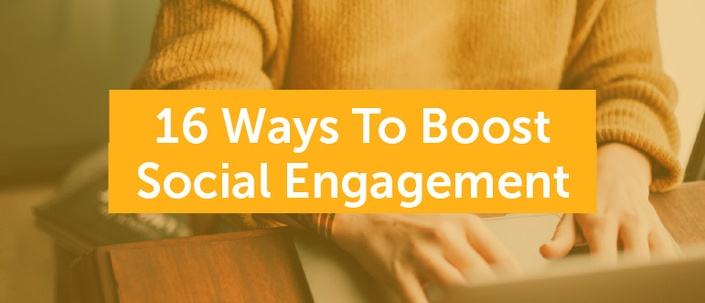 Social Media Engagement
Learn 16 proven social media engagement tactics to boost your reach, build trust with your followers, and drive engagement on all your social platforms.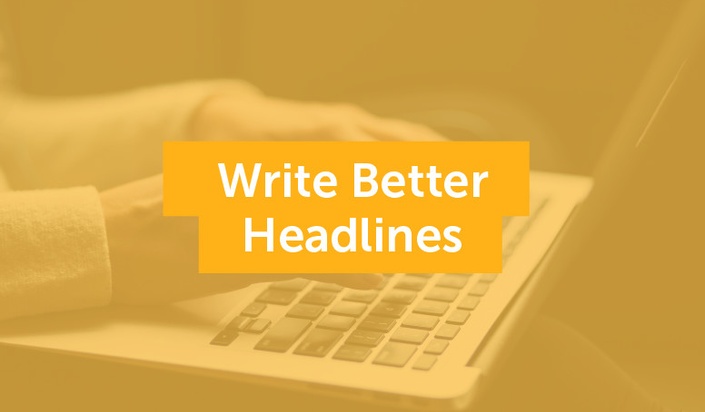 Headline Basics
Write Headlines That Drive More Traffic, Shares, & Search Results. Proven process & tactics to write headlines that convince your audience to click.
Frequently Asked Questions
How long do I have access to these courses?
The courses are available for free for all marketers until May 31, 2020.
Become a CoSchedule Expert