Marketing Skills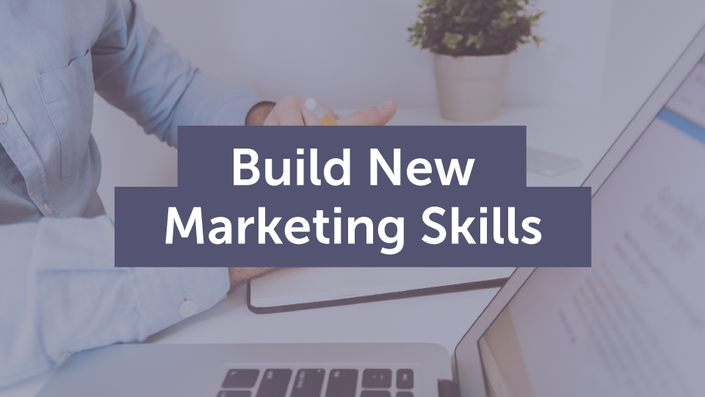 Learn how to build marketing skills that will help you be more successful. Implement new marketing strategies & tactics faster than before.
You know those marketers who seem to know how to do everything? How did they learn to do all of it?

A mentor of mine once told me, "You need to do it to learn it."
Those eight simple words changed my life. Because marketing can be overwhelming, right?
This course is dedicated to teaching you how to develop any marketing skill you'd like, backed by psychology, science, and data.
Who should take this course?

Any marketer that wants to learn something new
Never published e-books on Amazon but would love to? This course is for you.
Never managed website redesign projects, but your business drastically needs them? This course is for you.
Never built email lists with thousands of subscribers, but always wanted to? This course is for you.
Marketing Course Level:
Lessons Include:

Lesson 1: How To Build New Marketing Skills That Will Help You Be Successful [Backed By Science]
Lesson 2: The 11 Marketing Skills That Will Help You Work More Efficiently + Effectively
Lesson 3: How To Actually Acquire And Build Skills (For Marketing And Beyond)
Lesson 4: How To Build Positive Habits That Make Skills Stick
Lesson 5: How To Overcome Resistance To Change To Prevent Regression
Lesson 6: 6 Tips That Will Help You Be Successful At Building And Retaining Your New Skills

Let's remove the overwhelming nature of marketing.
Whatever skill you want to learn, these proven steps will get you there. :)
Your Instructor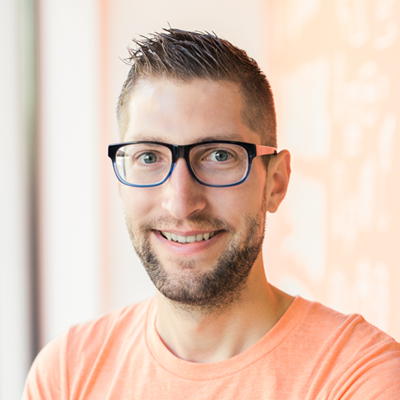 Nathan is the mastermind behind CoSchedule's content marketing blog! He's got a knack for writing actionable content (no fluff here) and knows the secrets to growing your traffic! After joining CoSchedule in 2014, he's grown the CoSchedule blog audience from 500 to over 250,000 monthly subscribers!
Become a CoSchedule Expert