Academy Pro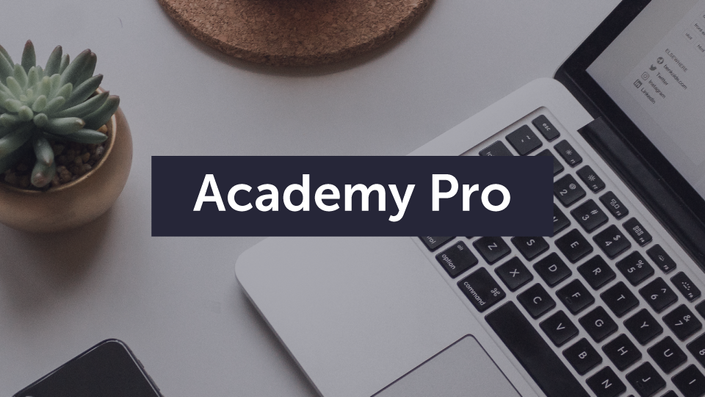 Dynamic, on-demand courses, content, and more for kick a$$ marketers.
You want to demystify the path to real marketing results, right?

If that's the case, you've probably found yourself here because...
... You know you're leaving something on the table, and it's time to achieve serious marketing ROI (and be able to prove it to your boss, to yourself, to your grandma georgine if you're tight like that) . . .
And if you're like every savvy marketer I've ever met, you know just how valuable our work is to grow our companies AND our careers ... But you also know it is HARD to do. If marketing was easy, neither of us would be here right now.
So, if you're someone who knows there's more to be had, you've found your secret weapon: the CoSchedule Academy.
Your all-in-one hub for premium, on-demand courses specifically designed for marketers ready to up their A game.
So...
If you're already good, prepare to get even better!

If you want to get organized, conquer makeshift marketing, learn to prove real ROI, all while looking like a marketing genius ... you're in the right place.
On the other side of the button, you'll find a mix of short, actionable content to give you an insider view into real-world marketing strategies, tactics, templates, worksheets, and everything else you need to transform your marketing results in short order.
Our platform is trusted by companies like Microsoft, Home Depot, and Campaign Monitor . . . And our content is trusted by millions more marketers across the world.
But never before have we compiled a more extensive combination of what's created that success.
Short-cut the path to growth by making your marketing work with less time, less stress, and better results...
These are big promises, but when you do marketing right, you become the hero every company needs in today's hyper-competitive world.

Let's get started, shall we?
Courses Included with Purchase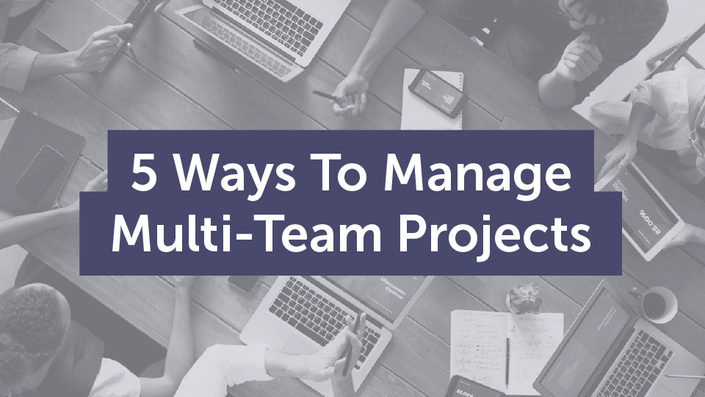 How To Manage Multi-Team Projects Using These 5 Proven Steps
Manage large-scale, cross-department marketing projects more efficiently with these five simple steps.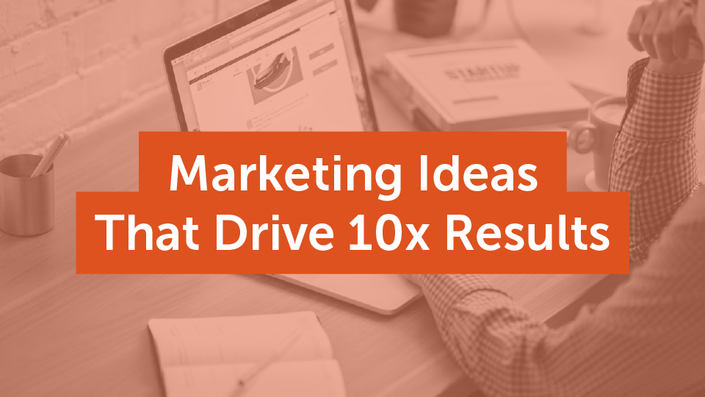 How To Generate & Execute Marketing Ideas That Drive 10x Results
Learn how to consistently come up with new marketing ideas that generate results. Stop wasting your time on work that doesn't matter.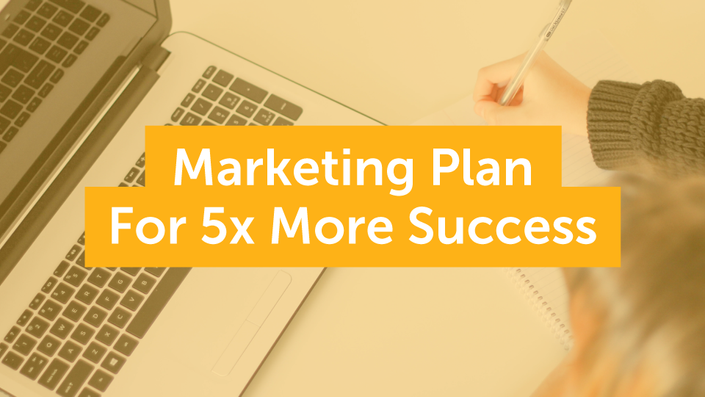 How To Create A Marketing Plan That Will Make You 5x More Successful
Remove the ambiguity and create a marketing plan that gets 10x growth.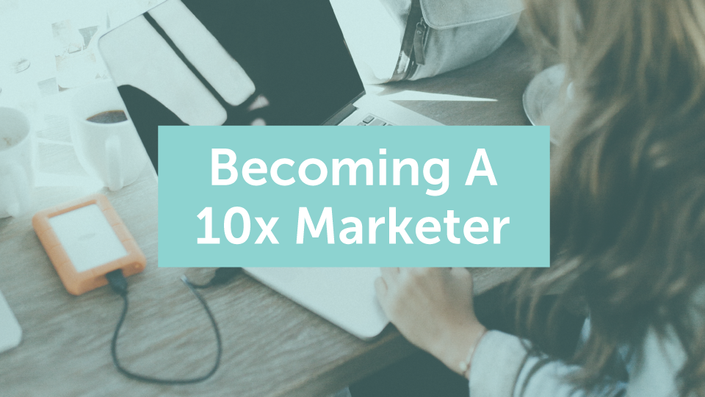 Becoming A 10x Marketer
Applying core frameworks from the 10x marketing formula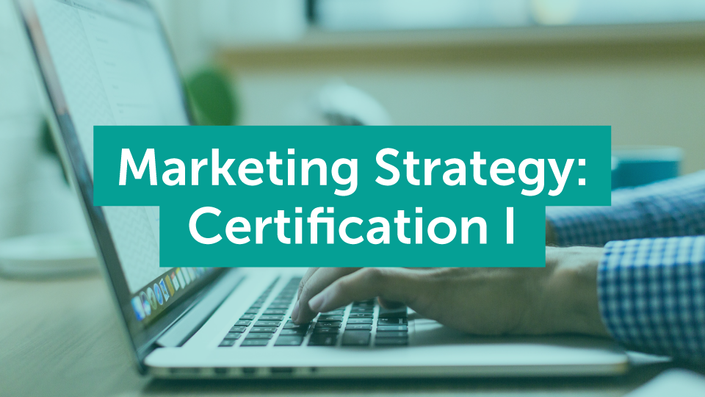 Marketing Strategy: Certification I
Become a better marketer & level up your results. Become Marketing Strategy Certified today.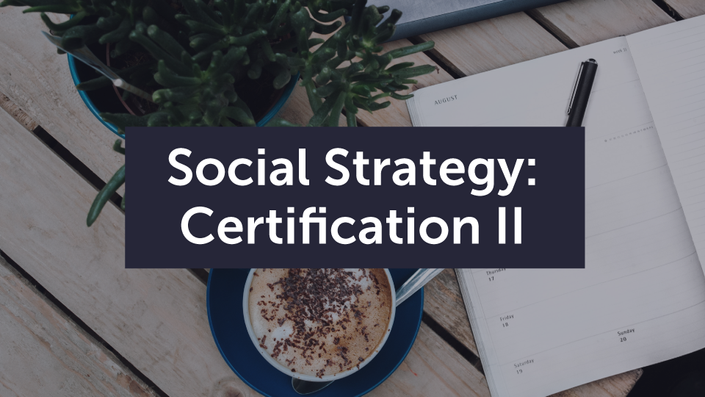 Social Strategy: Certification II
Plan your entire social strategy in just two weeks and become Social Media Certified.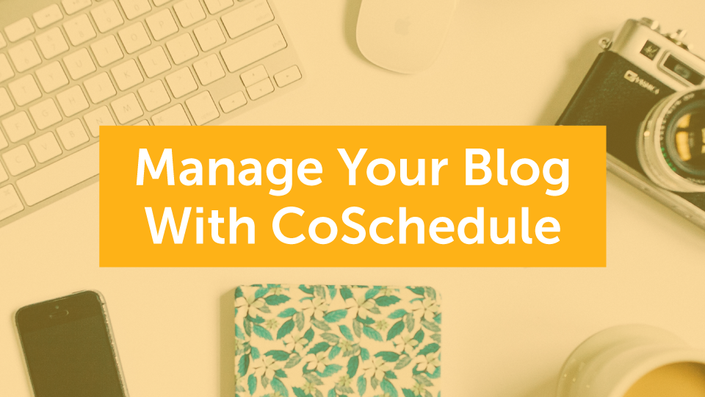 Managing Your Blog With CoSchedule
Organize your blog and social scheduling in one place.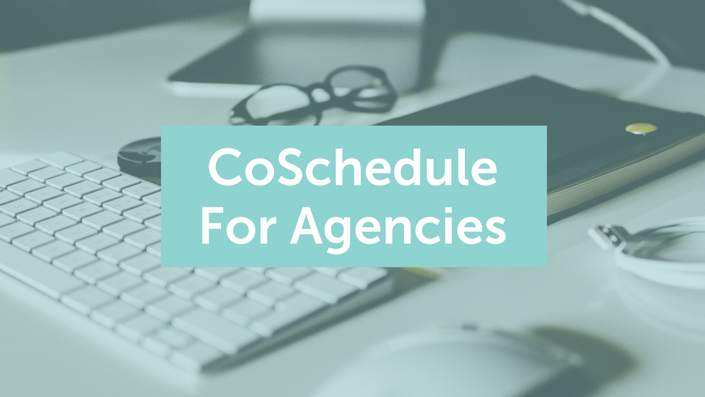 CoSchedule For Agencies
Learn to manage all your client's (or team's) content, projects, and social campaigns in one place.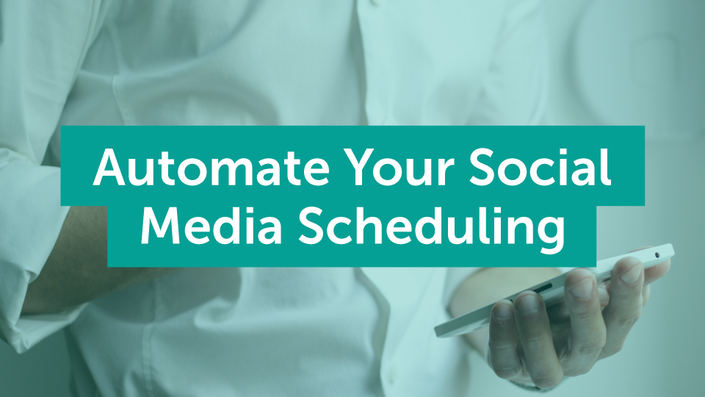 Automate Your Social Media Scheduling
Learn all about CoSchedule's social media scheduling functionality.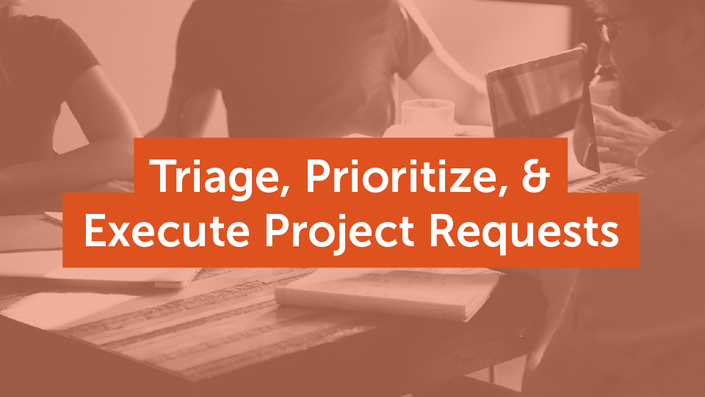 How To Triage, Prioritize, & Execute Incoming Marketing Requests
Learn to implement an effective work management process to field new project requests, accurately gauge your team's bandwidth, & set realistic delivery dates.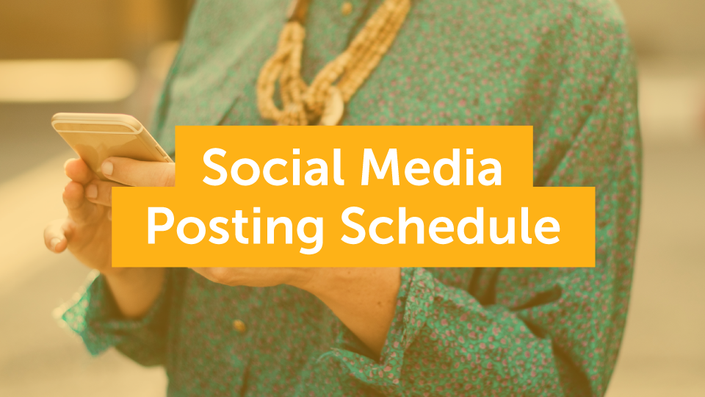 The Ultimate Social Media Posting Schedule
Get 192% more traffic from your social media messages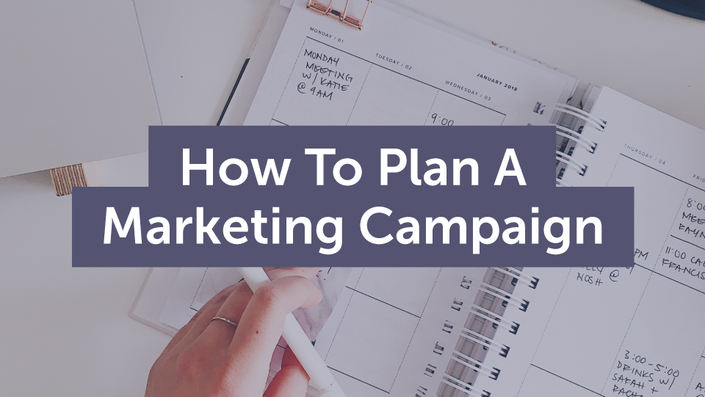 This Is How To Plan A Marketing Campaign
Learn how to plan, map out, and execute a successful marketing campaign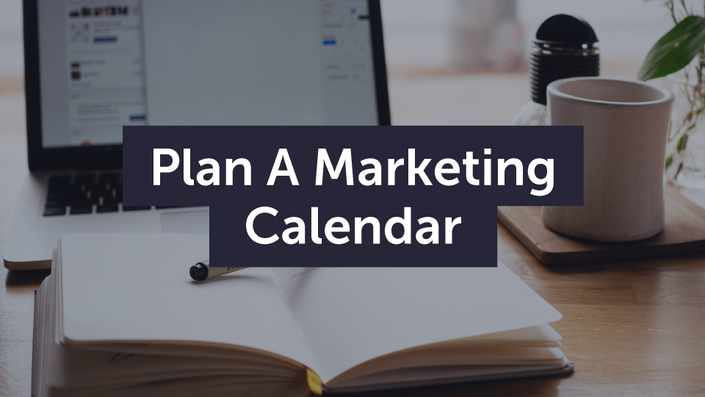 How To Plan A Marketing Calendar
Getting organized to publish more content with better results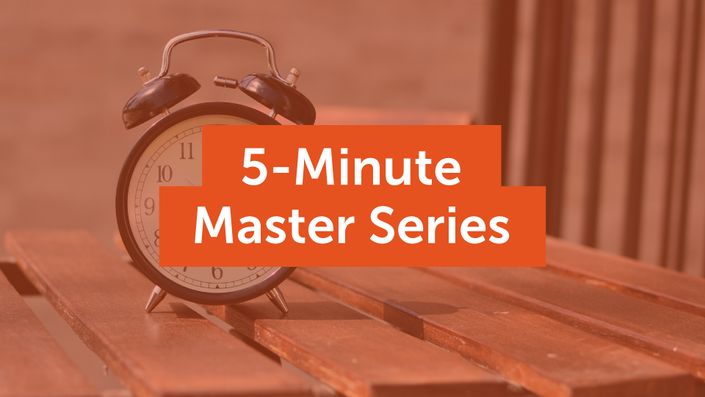 The 5-Minute Master Series
Exclusive insights from the brightest minds in marketing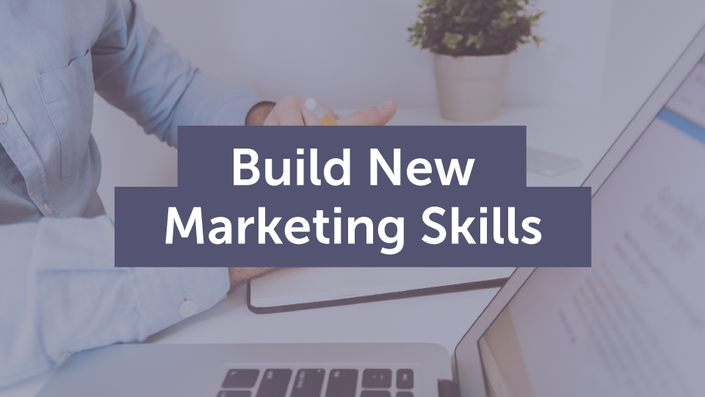 How To: Build New Marketing Skills That Will Help You Be Successful [Backed By Science]
To implement new marketing strategies, tactics, and projects faster than ever before.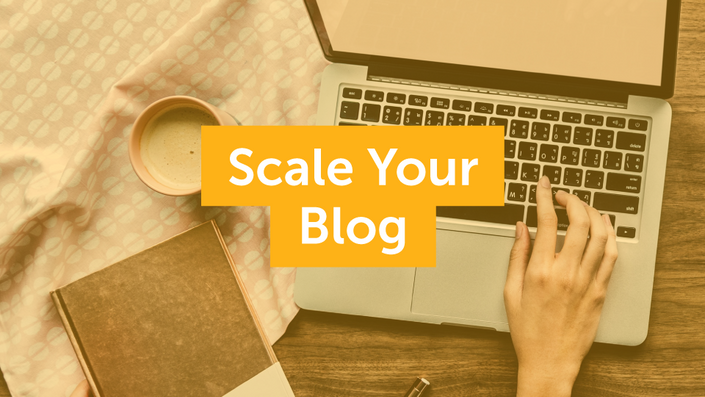 How To Scale Your Blog To Build A Massive Following In 5 Proven Steps
Take this course to develop ideas, deliver them consistently, and hone a few simple processes for generating traffic that will become a loyal following.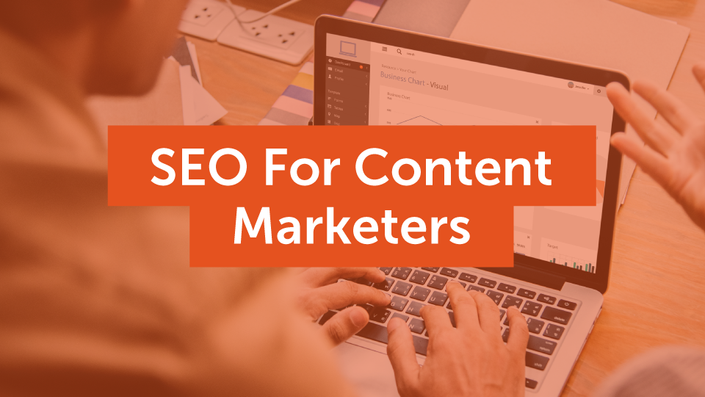 The Content Marketers' Guide To An SEO-Driven Strategy
Learn how to keep search in mind while writing, doing keyword research, and optimizing your content and overall SEO strategy.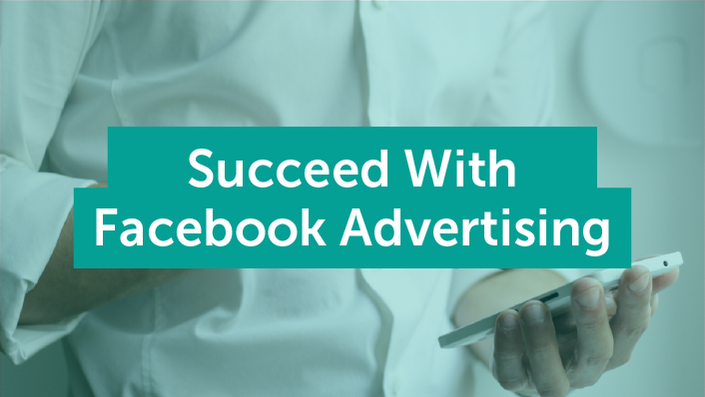 How To Succeed With Facebook Advertising
Learn the key things to consider while building, maintaining, and tracking Facebook ad campaigns to ensure they stay healthy.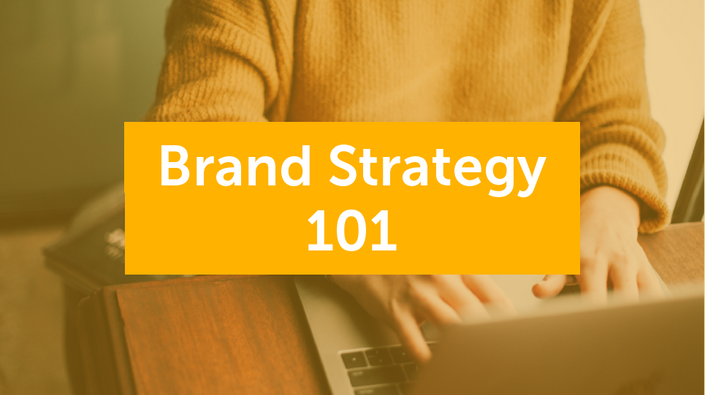 Brand Strategy 101
After this course, you'll understand what a brand is, learn how to build your branding framework, and craft your value proposition.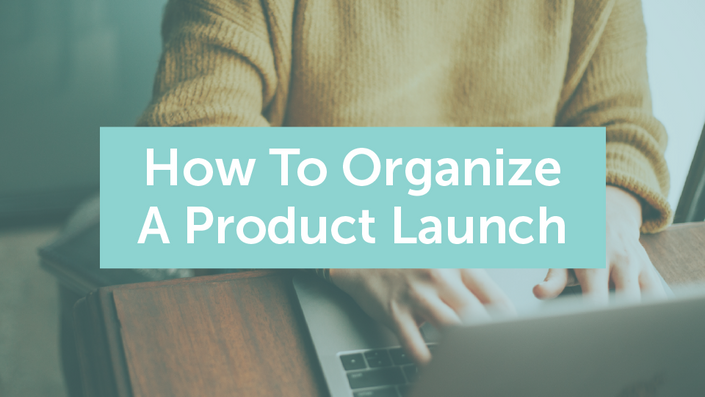 How To Organize A Product Launch
Equip your team with the tools and tactics to execute a successful product launch.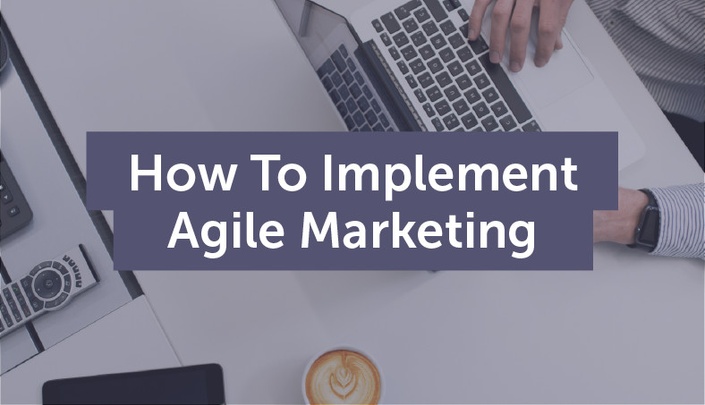 How To Implement Agile Marketing
Learn how to implement agile workflows, run daily stand ups, and improve your work with agile retrospectives.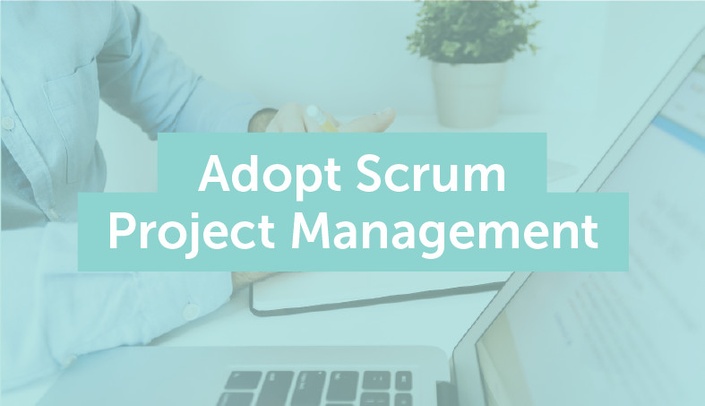 How To Adopt Scrum Project Management To Your Marketing Process
This short, 3 part course gives you the info to quickly implement scrum project management to keep your team focused on strategy.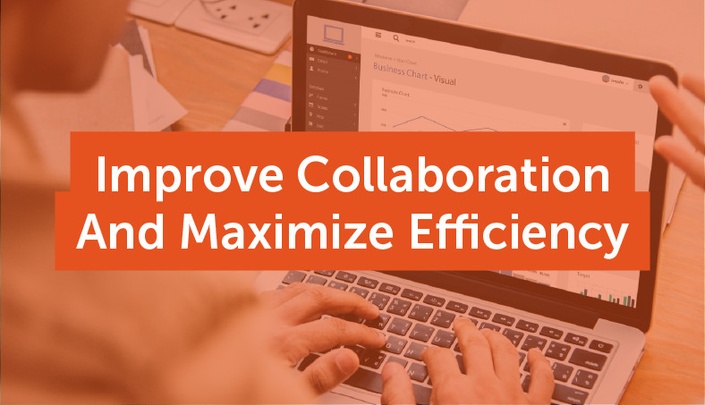 Build + Manage Workflows To Improve Collaboration And Maximize Efficiency
Everything you need to create effective workflows with accurate deadlines, so projects get done on time - every time.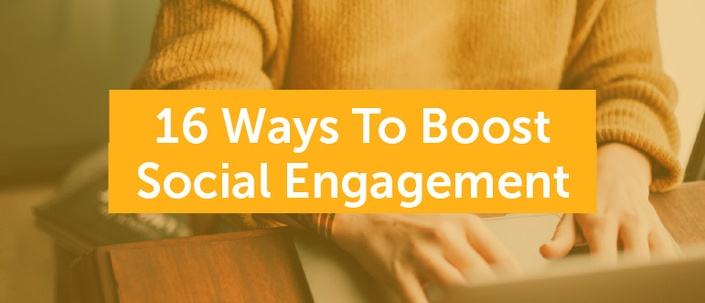 16 Ways To Drive Engagement & Boost Your Reach On Social Media
Learn proven social media engagement tactics to boost your reach, build trust with your followers, and drive engagement on all your social platforms.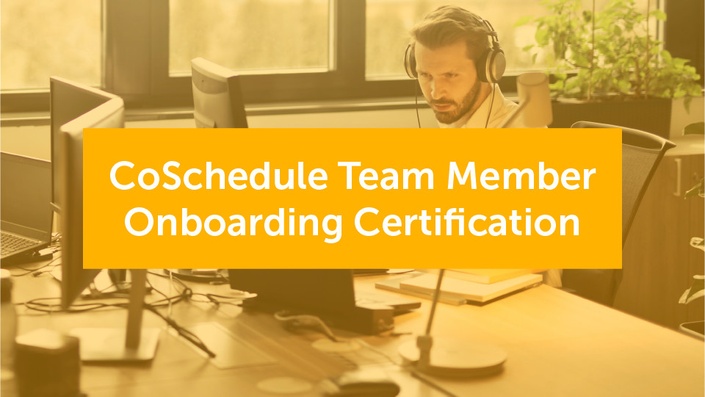 CoSchedule Team Member Onboarding Certification
Learn how to use CoSchedule so you can start completing more work, delivering projects on time, and proving the value of your marketing.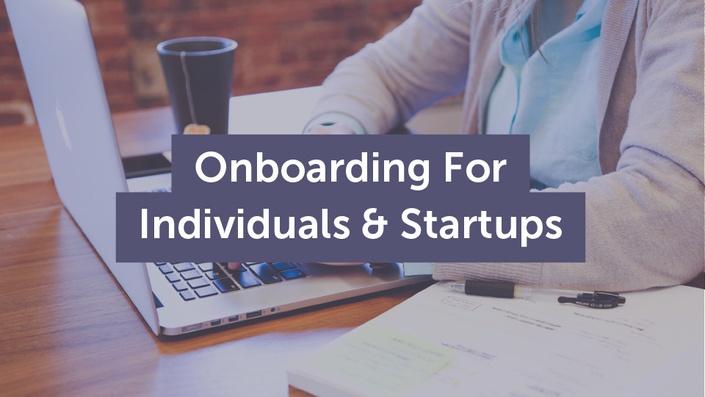 Editorial Calendar Onboarding For Individuals & Startups
This course will get your CoSchedule Editorial Calendar up and running – helping you save time and get more traffic to your website.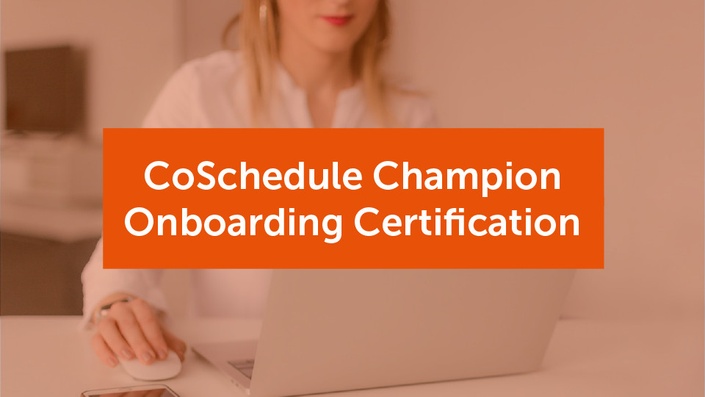 CoSchedule Champion Onboarding Certification
Learn how to onboard your team to CoSchedule, so you can start completing more work, delivering projects on time, and proving your marketing value.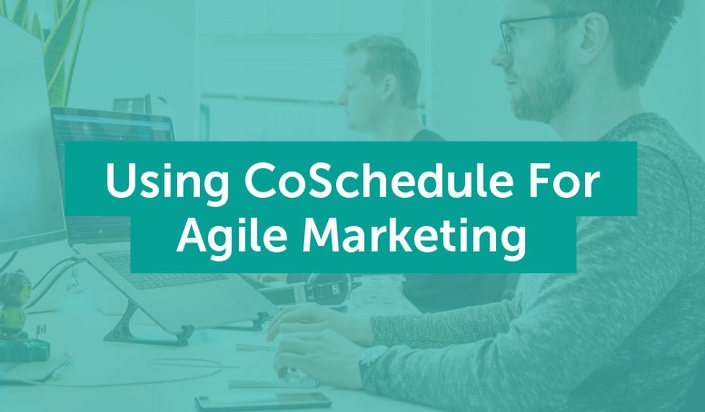 Using CoSchedule For Agile Project Management
This course will show you exactly how to implement an agile marketing workflow in CoSchedule and marry your marketing calendar with flexible agile strategies.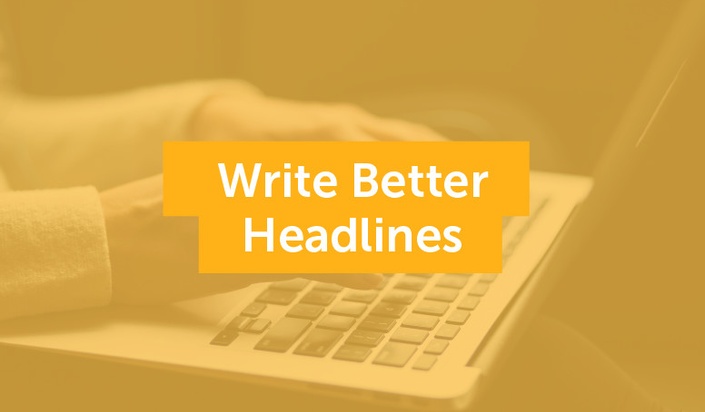 Write Headlines That Drive More Traffic, Shares, & Search Results
Proven process & tactics to write headlines that convince your audience to click.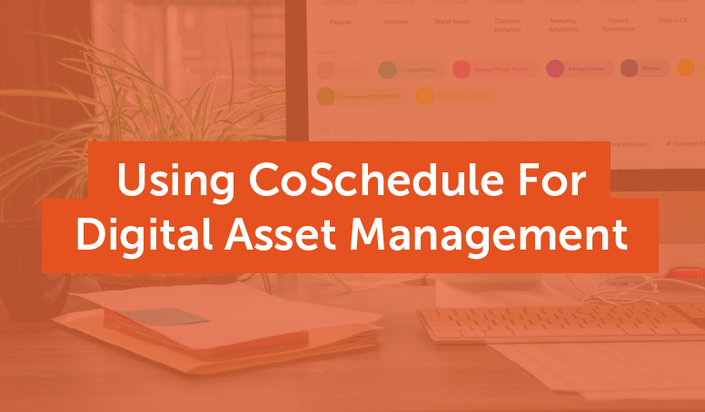 Using CoSchedule For Marketing Digital Asset Management
Learn how to organize, store, approve, create, and distribute assets your marketing team creates using CoSchedule's Asset Organizer.
Frequently Asked Questions
What's included in the Academy Pro?
Academy Pro includes FULL ACCESS to all marketing courses (+NEW courses added every month), 2 free certifications per year, and, "Members Only" Access to: Exclusive webinars, podcasts, ebooks, guides, podcasts, interviews and more (top notch content we've never published anywhere else).
How much does the Academy Pro cost?
The Academy Pro is $250 annually, per user. However, if you have a CoSchedule plan (Professional or higher), talk to your Customer Success Agent about how the Academy Pro fits into your customer success package for your ENTIRE team!
Become a CoSchedule Expert