Marketing Calendar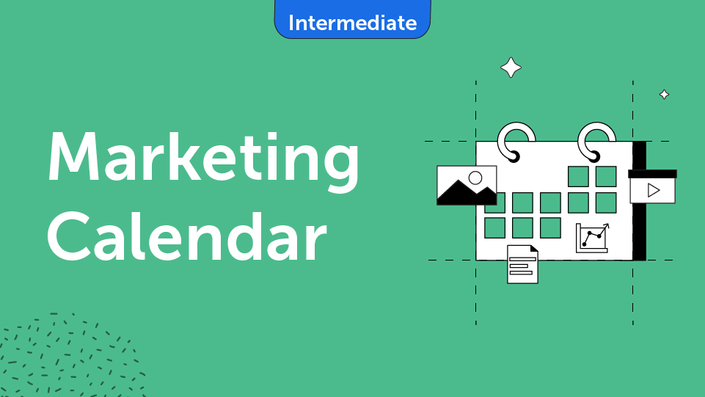 Learn how to plan a marketing calendar. Get your marketing organized to publish more content with better results.
In this course, you're going to learn "How To Build A Marketing Calendar That Will Boost Results By 299%."

Who should take this course?

Any Marketing Professional
Marketing Managers
Marketing Operations Professionals
Marketing Course Level:
Lessons Include:

Lesson 1: Turn Your Marketing Strategy Into Real Content
Lesson 2: How To Plan With Content Themes
Lesson 3: Prioritize Your Content With "Buying Intent"
Lesson 4: The Right Roles For Your Team
Lesson 5: Fuel A Perfect Publishing Frequency With Your Marketing Calendar
In the lessons ahead, you will learn how to turn your strategy into reality using the power of a super-organized marketing calendar.

We'll cover everything from where to start… to determining the right publishing frequency (also called a cadence)... to a framework to drive traffic, build a loyal audience, and earn more qualified leads.
If that sounds good, let's get started.
Your Instructor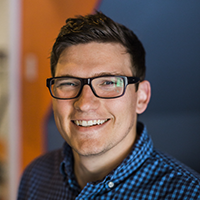 Jordan is CoSchedule's content marketing strategist. His content chops run deep, from copywriting to hosting the "Actionable Marketing Podcast." To date, he's ghostwritten 18 business books, is a frequent speaker at conferences and retreats, and loves a good dad joke.
Become a CoSchedule Expert