Marketing Plan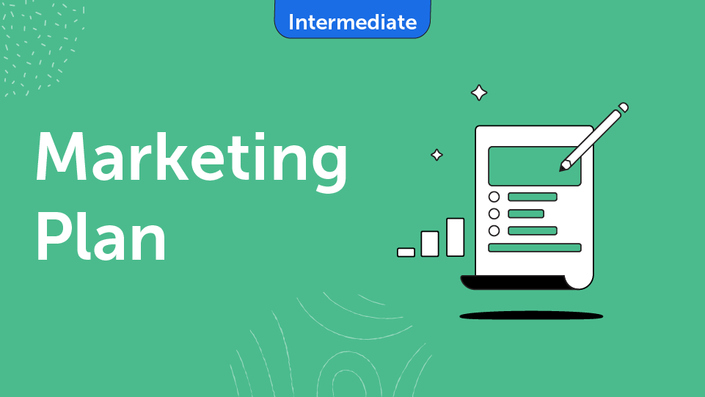 How to create a marketing plan that will make you 5x more successful. Remove the ambiguity and create an actionable plan that drives results.
In this course, you'll In this course, you'll remove. the ambiguity out of your marketing plan and create one that will help you focus on your achieving your business goals.

Who should take this course?

Marketing Professionals - Any Level

Marketing Managers
Marketing Course Level: Intermediate
This course will teach how you plan, organize, and execute your marketing strategy for 5x more success.
Lessons Include:
Lesson 1: How To Create A Marketing Plan That Will Make You 5x More Successful
Lesson 2: How to Set SMART Goals For An Entire Year
Lesson 3: How To Track And Measure Your Goals And ROI (All Ambiguity Removed)
Lesson 4: How To Target A Specific Audience To Make Every Effort Drive Bigger Results
Lesson 5: How To Prioritize Projects For 10x Growth Toward Your Goal
Lesson 6: How To Plan Project Timelines To Execute As Efficiently As Possible
Your marketing plan is the roadmap to success. When you do it right, you'll set clear and realistic goals, know how to measure them, hone in on one target audience, prioritize the projects that are most likely to reach that audience and turn those goals into real results, and plan exactly how + when + who will execute those projects.
This course is backed with tons of experience from the team here at CoSchedule, coupled with deep research from books, blog posts, mentors, and a whole lot more.
If you love this free course, unlock 30+ other marketing education courses in CoScehdule Academy Pro for only $150 (a $2,475 value). This limited-time offer is available only for students in the Marketing Plan course.
Your Instructor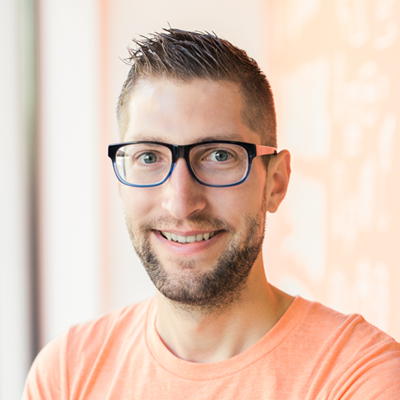 Nathan is the Head of Marketing at CoSchedule. With the help of an awesome team, he's helped CoSchedule attract more than 30 million marketers, convert nearly 1 million email subscribers, and support 30,000 customers. Nathan brings 15 years of proven corporate and startup marketing experience to the Academy. When he's not marketing, you'll catch Nathan canoeing in the Boundary Waters.
Become a CoSchedule Expert