« Back To Blog Home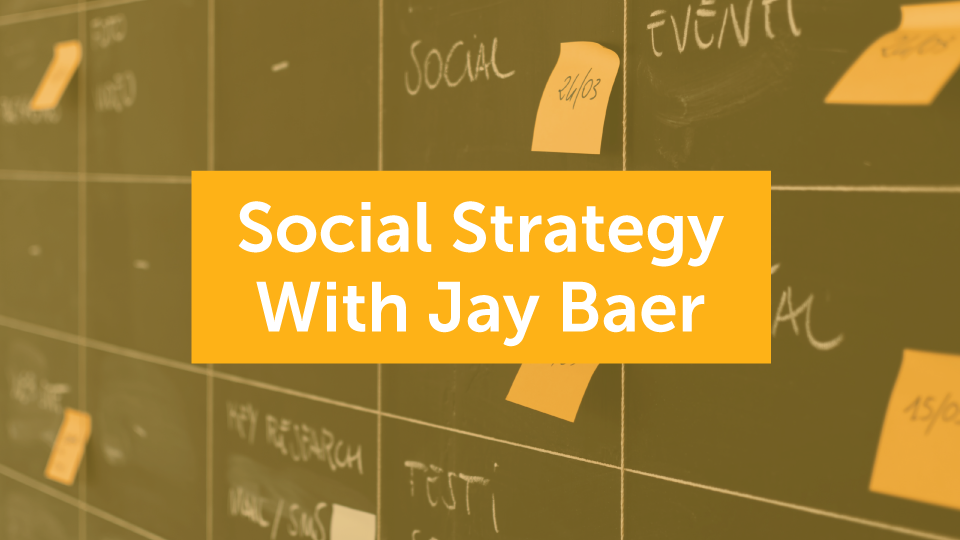 Ever wonder why some social messages drive tons of traffic…
...while others look like puny lil' blips on the social radar?
Yeah, all that hard work...for what?
It's defeating...
It's tedious...
And if people aren't seeing your social messages…
What's the point in spending time creating them?
Cuz...it's IMPORTANT.
And while social promotion may seem like a HUGE grab bag of guesses..
It really isn't.
It comes down to a series of repeatable steps.
A strategy, if you will.
Let's make your social strategy work for you, shall we?
Here's what you'll learn when you watch the video:
Understand (and capitalize) on the emotional reasons people like, share, and click on eye-catching social messages.
Drive more traffic back to your content...with the RIGHT kind of messaging.
And utilize best practices AND social analytics to make wicked smart decisions for your entire marketing strategy.
You've got this!